100% of the sales
of this vintage sticker goes
to the support network
Your support helps to brighten more lives and spread the spirit of aloha all over the universe.
Stickers are screen printed on Ultra Removable Zip-Strip® top quality vinyl. Stays on solid for years and peels off clean when you need to remove it. For a short video demo click here.
Please make sure that your surface is clean, completely dry and non-porous before sticking them on. Any clean flat surface will do. Glass, plastic and metal work great.
Single stickers ship in fancy cellophane packaging.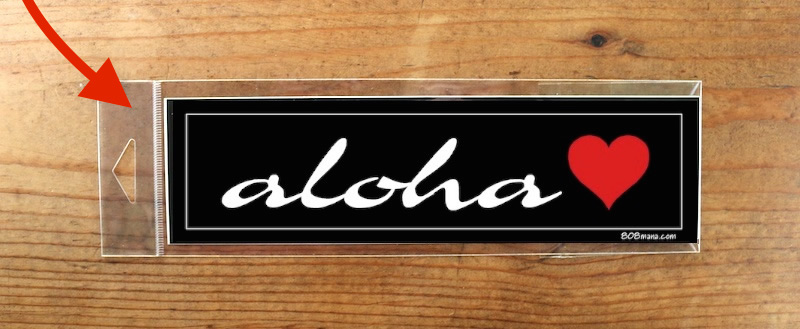 Flat rate shipping $1.50
($4.95 intl)
Thanks for spreading the good vibes!
Note on Hawaiian spellings:
We try to include the ʻokina (glottal stop) and kahakō (macron) marks used in the proper spelling of Hawaiian words.
Due to compatibility issues with certain Web browsers, they may not display properly.
For more Hawaiian words and their pronounciation visit hawaiian-words.com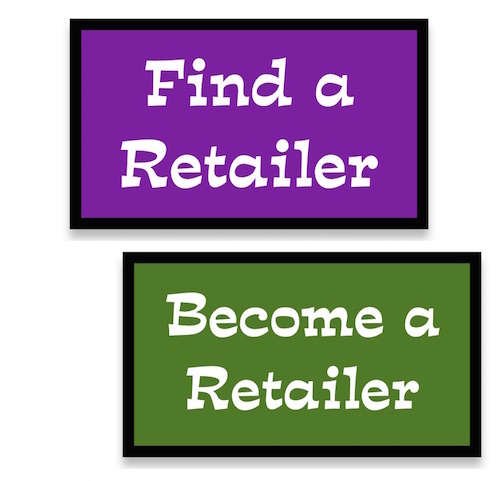 check out the support network